Hello!
First sorry for my bad english...
I just received my goverlay and I'm trying to import aquasuite sensor...
1 - Export xml aquasuite:

2 - Xml file created and refresh every 10s :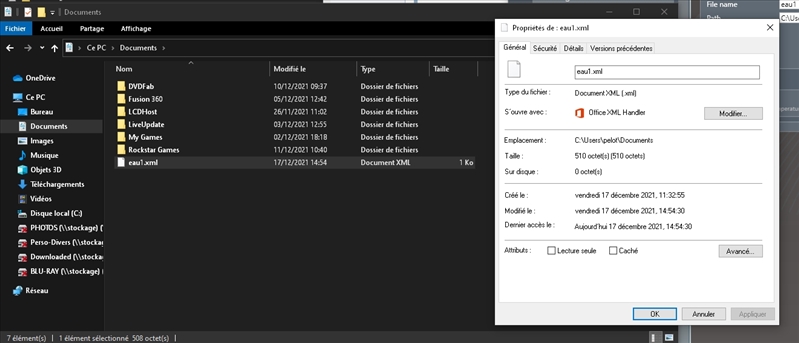 3- in goverlay anble aquasuite plugin and right adress:
4- But there is no aquasuite sensor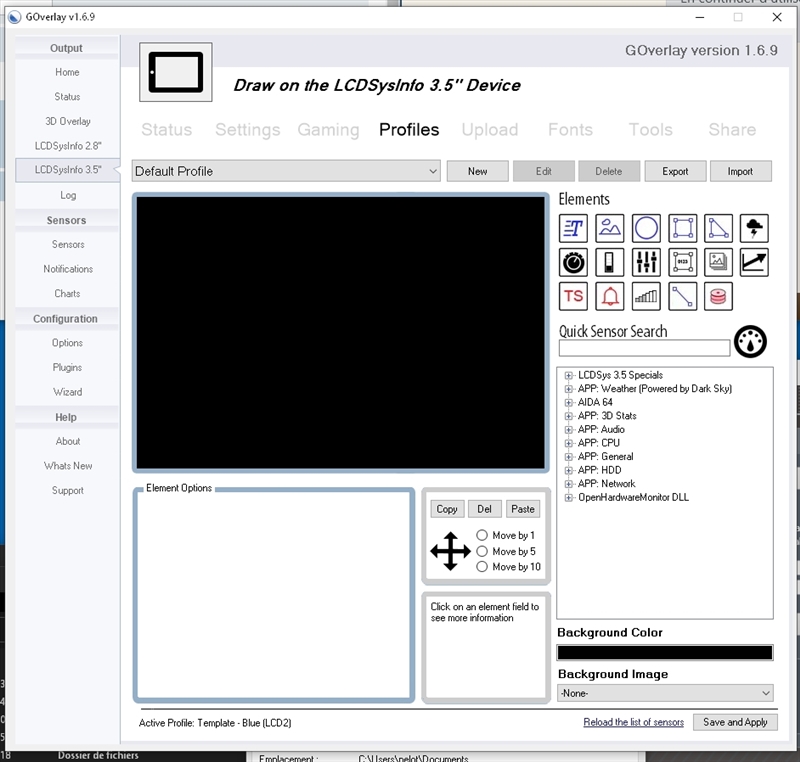 Have you got an idea?
Thank you!